Prof. Dr. Marc Jansen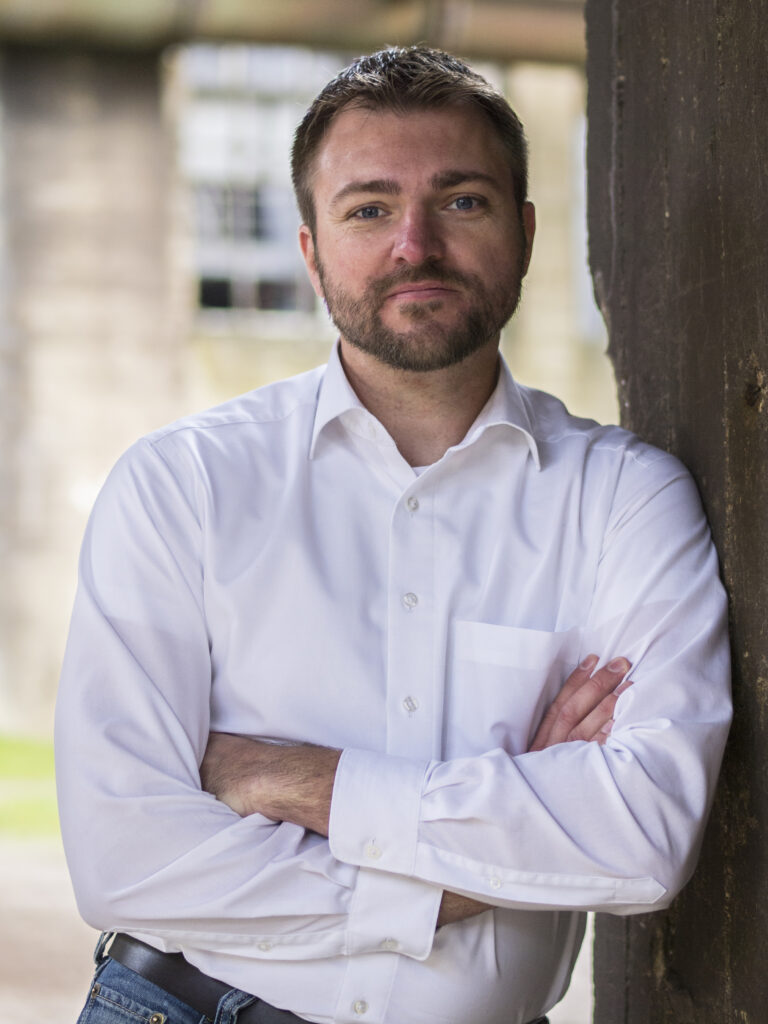 Since 2011, Prof. Dr. Marc Jansen has been working at the HRW Institute of Computer Science and heads the 'Architecture of Distributed Systems Lab'. His research focus is on the development of distributed and mobile applications, especially in the environment of cloud computing infrastructures. Since 2013, he has additionally been working on blockchain technology and cryptocurrencies.
Vanessa Carls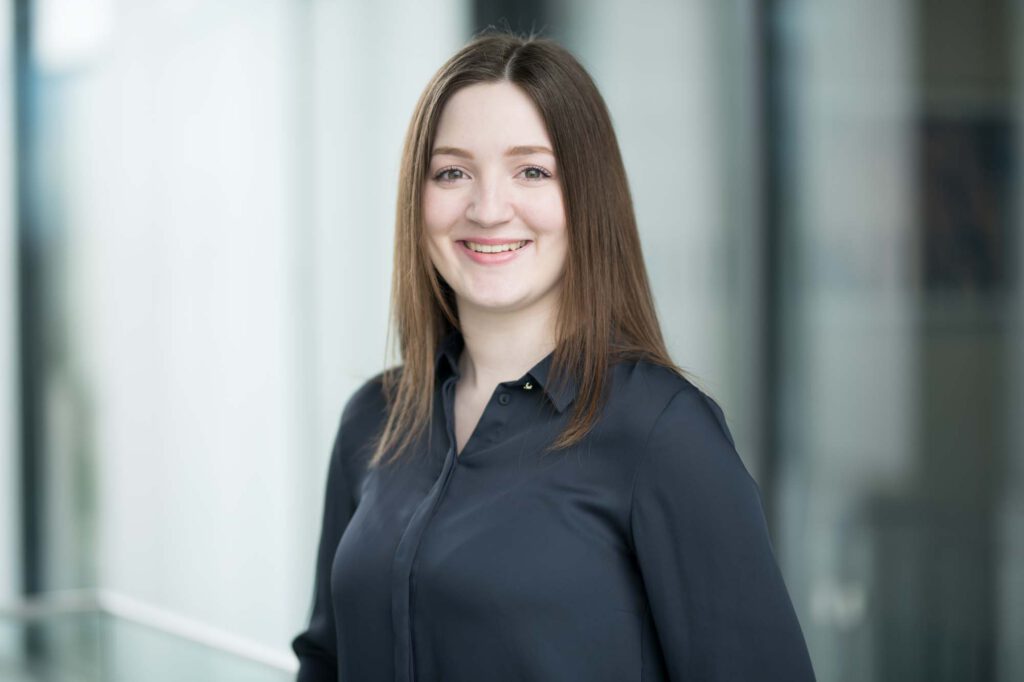 Vanessa Carls started working as a Research Associate with the main focus on blockchain at the University of Applied Sciences Ruhr West in March 2021 after completing her bachelor's degree in Business Information Systems. She is currently studying for a master's degree in Computer Science and is participating in the research project 'BC4SC – Blockchain for Supply Chain'. In addition to working on research projects, Vanessa Carls also assists in the modules "Safety and Reliability" and "Operations Research". 
Lambert Schmidt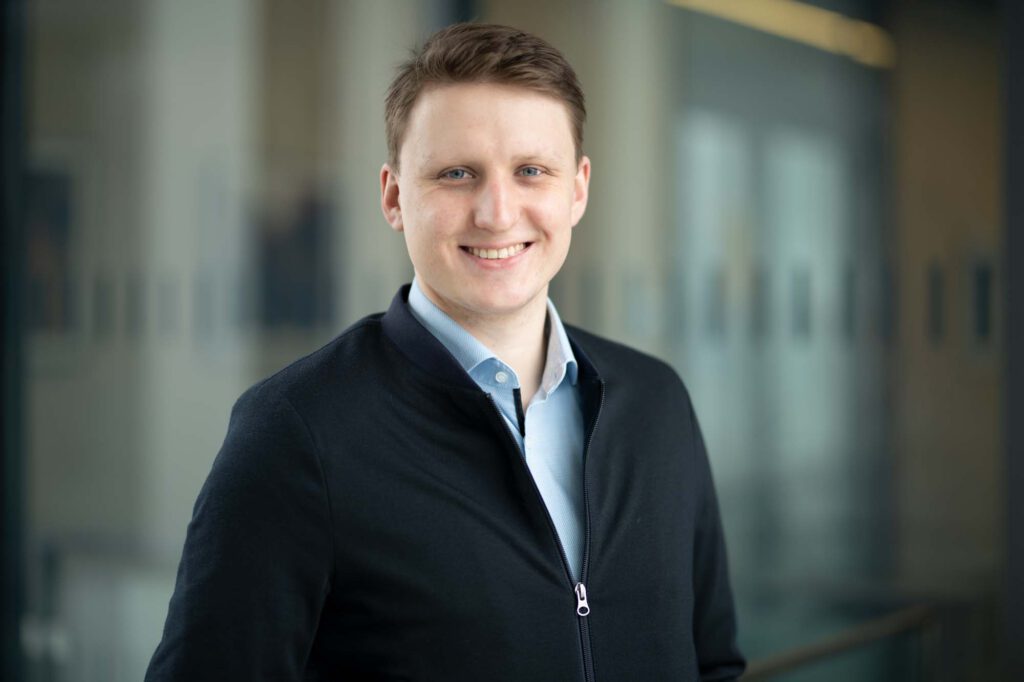 Lambert Schmidt has been working in the Institute of Computer Science at the University of Applied Sciences Ruhr West since 2021, with a research focus on Blockchain. He worked in different Blockchain related projects like Blockchain for supply chain and a Project to strengthen the cooperation between agriculture and water management.
In 2020, he graduated from University of Applied Sciences Ruhr West with a Bachelor's degree in Business Informatics and is currently working towards his Master's degree in Computer Science.
Previously, he worked as a working student for 2 years at an IT company mostly in the field of project management.